Client

:

Cineplex Entertainment LLP
Components
The Whitby Playdium project is a 34,892 sq. ft. entertainment complex located in the Whitby Entertainment Centrum. The project consists of a video entertainment area, interactive experiences such as virtual reality and play attractions like augmented climbing walls, bowling, rope courses and two-level laser tag. The facility also includes a full kitchen, dining room, private event rooms and lounge area.
Testimonial
Related Projects
Sorry, there are no results.
Client
:
Cineplex Entertainment Inc.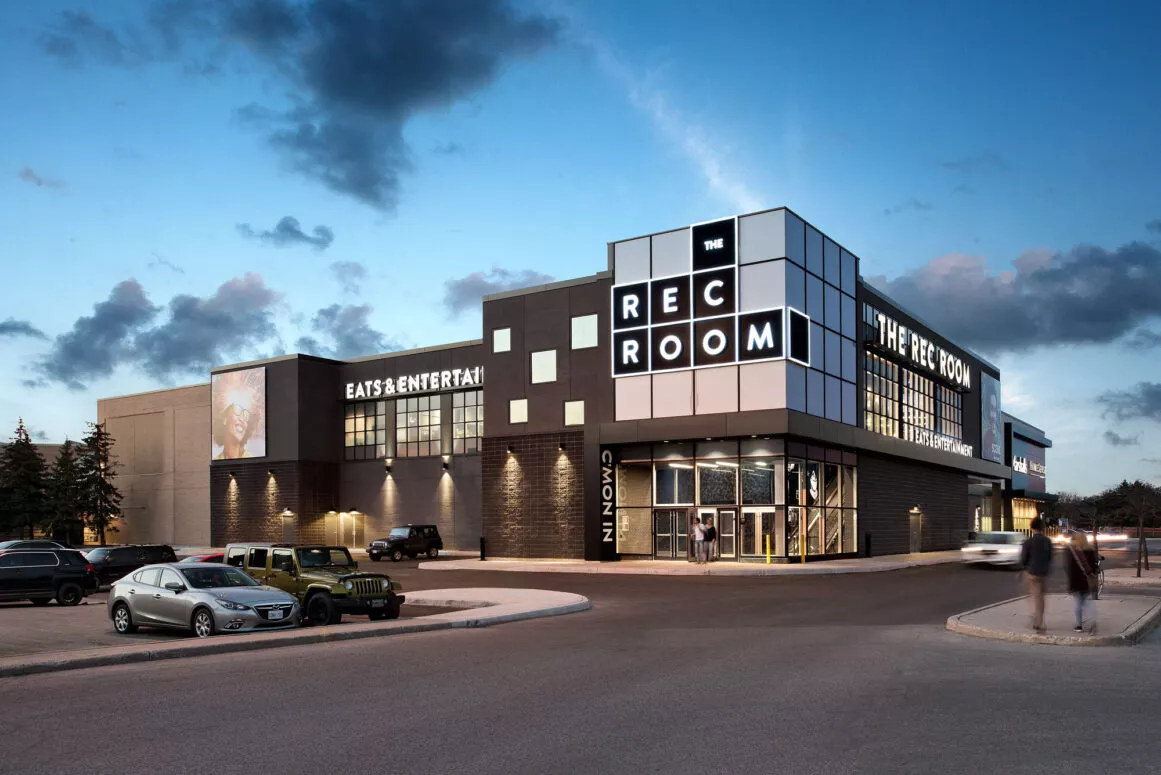 Client
:
YMCA Chatham-Kent