Brant Community Health Hub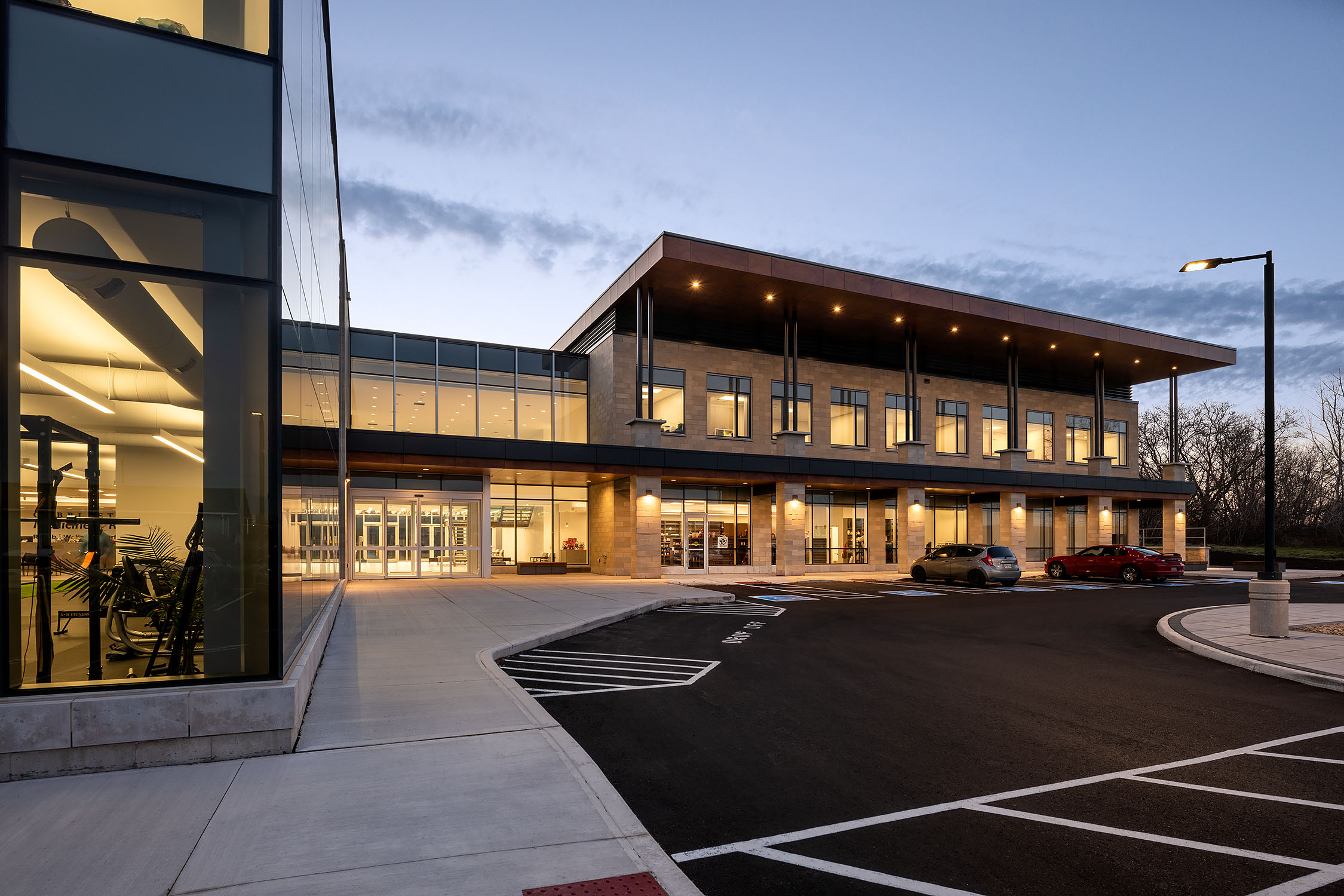 Components
New two-storey multi-tenant medical office building with a gross floor area of approximately 41,500 sq. ft. Includes building and tenant fit-up construction and associated siteworks including a new surface parking lot, landscaping and servicing
The Brant Community Health Hub is a planned new state-of-the-art healthcare facility to be constructed and operated by the County of Brant.
The Hub is visualized to become the anchor of a vibrant commercial district where Brant residents will be able to access a range of services and businesses to meet all of their health, social, and commercial needs.
The building will feature a generous light-filled double height central atrium and supporting spaces such as a Community Room, Meeting Rooms, and Health Gallery. Building tenants will include family doctors, physiotherapy, radiology, audiology, pharmacy, lab, and space for affiliated healthcare providers and community services.
The facility will feature sustainable design features such as a vegetated roof, highly insulated building envelope, solar panels, and energy efficient fixtures and equipment.
Related Projects
Sorry, there are no results.
Client
:
Middlesex County EMS